Timber Crates and Boxes
made to your specifications​
We build the crate or box you need to transport your products
Small, large, heavy, oversized or multiple units—we can help you!
Your products will be well protected​
Timber Crates and Boxes
made to your specifications​
Forklift base included.
Internal modifications added for stability.
ISPM15 standard timber and certification provided.
Strong and durable timber crates suitable for international or domestic freighting​.
Plywood or timber cladding.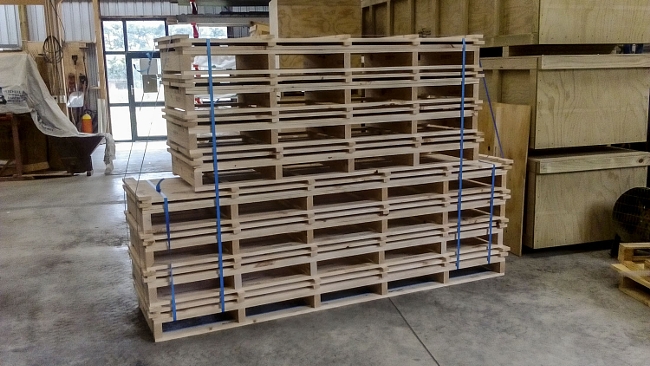 Screwed together for resuse (optional)
Plastic or foam lining for protection.
Flatpacked for transport to you.